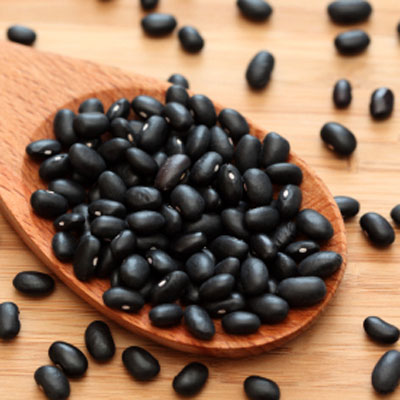 Black Bean Salad
From the Kitchen of Sonia Frank
Makes 4 cups (6 servings)
Ingredients:
2 - 15 oz. cans black beans, drained and rinsed (or cook your own)
1 cup tomatoes, chopped
2/3 cup white onion, chopped
1 cup cilantro, chopped
2 cloves minced garlic (or as desired)
3 tablespoons olive oil (preferably extra-virgin)
1 tablespoon cumin powder
1 jalapeno pepper, finely chopped (optional)
Salt and pepper to taste
Preparation:
Mix all ingredients in a bowl and refrigerate for at least 2-3 hours
before serving.
This recipe was taken directly from the Hammer Nutrition Cook Book. Click here for more information on Hammer Nutrition.